Seven Reasons to Choose 'Hear In Texas'
#1 - Most Trusted Doctor of Audiology in Texas
Dr. Sally Miranda is one of the most respected and well-known Doctors of Audiology in Texas. Having run a highly successful clinic that established a reputation for developing industry best practices, she relocated to New Braunfels to open Hear in Texas and to start a new chapter in her life; she brings along her vast expertise and industry-leading standards.
#2 – Beautiful New Office
The new location has been uniquely developed and was built with a purpose, and has all of the small finishing touches that make your visit a VIP experience every time.
#3 – State of the Art Equipment
By choosing to partner with Hear in Texas, you're able to benefit from the latest equipment that ensures that we stay at the cutting-edge of hearing-health developments. This ensures that testing, fitting, and your overall hearing-health is at the highest of standards.
#4 - Access to All Levels of Hearing Technology
Partnerships with all major manufacturers, including some of the latest over-the-counter hearing devices, allows Dr. Sally to be able to recommend the perfect technology for your individual needs, circumstances, and budget.
#5 - Vast Expertise on All Aspects of Hearing-Health
With advanced experience in helping tens of thousands of people achieve better hearing, and as an expert that many medical providers turn to for advice, you can rest assured that you'll be treated by a doctor who has seen every possible hearing challenge and has found a solution for it.
#6 - You'll Partner with a Doctor of Audiology
By choosing to work with a Doctor of Audiology, it ensures that your hearing-health is the priority, with hearing aids being one of the small number of solutions.
It means that we're able to test your hearing at a much more advanced level than simply exploring if you're a hearing aid candidate; furthermore, we will be exploring the root cause of any hearing challenges to ensure your long-term hearing health is prioritized.
#7 - Financing Options Available
Making an investment into your long-term hearing-health is an important decision, and we want to do all we can to ensure that it is easy for you to make the best decision.
That's why we work with a number of finance companies, and even have our own program to help you to access better hearing without a large out-of-pocket expense.
Dr. Sally Miranda
Doctor of Audiology and owner of Hear in Texas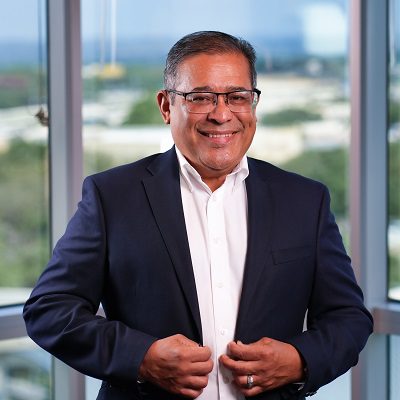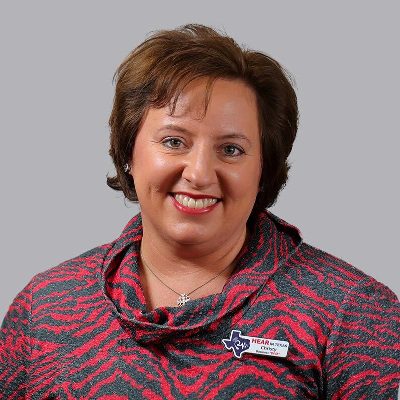 Christy Bard
Business Development Diva
If you have a question or would like to speak to Dr. Sally to receive advice about your hearing or a loved one's hearing, then you can request a callback.
You will then receive a phone call to discuss your needs, answer any questions that you may have, and offer no-obligation support/advice.
It would be wonderful to connect!
Don't want to wait? Call us at: (830) 360-2000
"*" indicates required fields
Your Journey To Better Hearing
//
Hearing Health Resources
//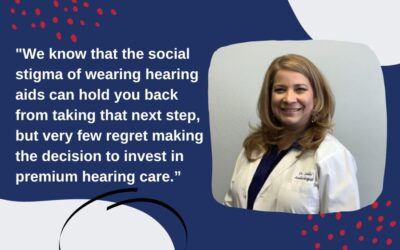 Coming to terms with a hearing loss can be a big challenge to overcome. When you experience a hearing loss, you can feel disconnected from those around you, and it can feel daunting to take...
read more