Gabriella Miranda was born and raised in San Antonio, Texas. She graduated from James Madison high school in 2013. Her love for people pushed her to attend Alamo Colleges for a communication degree, then went to obtain her real estate license from Champions Real Estate School.
Gabby's day-to-day responsibilities as a patient care coordinator consists of: answering patient calls, emails, and questions. Finding insurance estimates, confidently managing patient accounts, scheduling patients, and ensuring compliance with professional standards.
Why did I choose to get into the world of hearing?
Be it faith and helping my parents (Dr. Sally Miranda and Carlos Miranda) occasionally, I found it very gratifying to be able to be part of the patients journey to better hearing as well as being part of a new audiology practice with my family. I truly believe in God, family, business in that order and Hear In Texas helps me fulfil all three.
What do I love about my job?
I truly enjoy my environment, coworkers, providers, and especially helping our patients.
What do I do for fun?
When outside of the office I love to spend time with my daughters and partner by going out to eat and fishing often. I also spend 4/5 days a week in the gym as a hobby and to maintain a healthy lifestyle.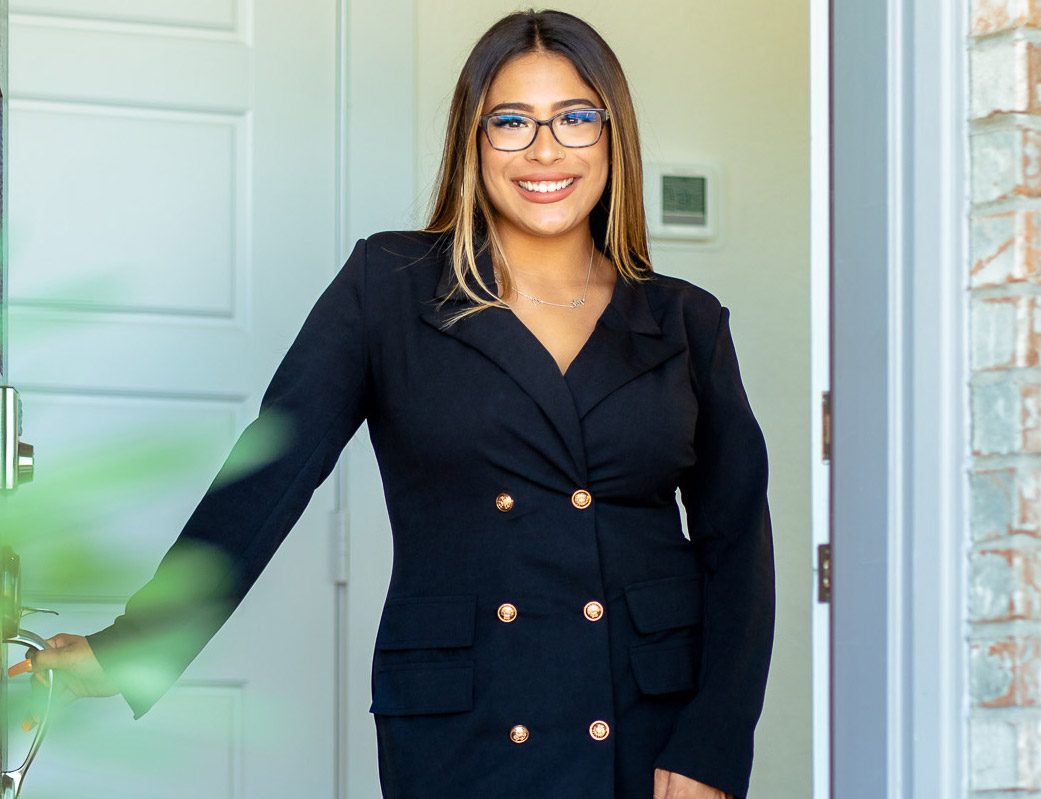 If you have a question or would like to speak to Dr. Sally to receive advice about your hearing or a loved one's hearing, then you can request a callback.
You will then receive a phone call to discuss your needs, answer any questions that you may have, and offer no-obligation support/advice.
It would be wonderful to connect!
"*" indicates required fields